Hoar Park Children's Farm And Saddlery, Hoar Park Farm, Ansley, Nuneaton, Warwickshire, CV10 0QU Tel: 02476 398334 Email: info@hoarparkfarm.com
Pet shop licence no.009067, Zoo licence no.008535.


Our Animals
Tack Shop
Group Visits
Work with Us
Contact Us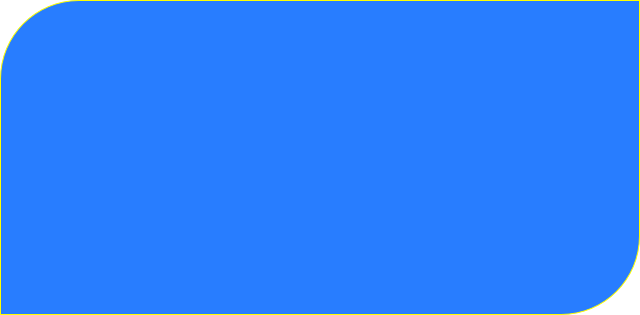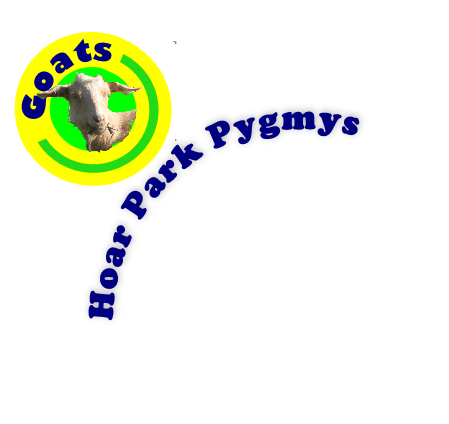 Our African Pygmy goats are very cheeky and love being fed by our visitors.
For a large part of the year you will see our baby goats playing around in their paddocks.

Gala is an Anglo Nubian Goat.
When you see her you can tell she is a lot bigger than the pygmy goats. She is the same size as a normal milking goat.
She has big floppy ears and isn't shy at all she will be the first to stick her head in your feed bucket.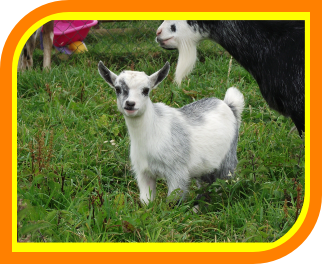 Honey is a Golden Guernsey.
She is a lovely golden cream colour and has quite long fur. She makes lots of tasty milk but is also quite dainty which makes her perfect for a back garden milking goat.
She loves munching on nettles! Ouch!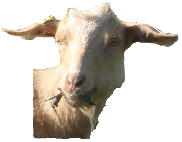 Baby Goats are occasionally for sale
Please contact us for more details and availability